We have assembled an exciting and varied panel to judge the entries to the competition. If you'd be interested in joining our judging panel please get in touch.
Laura Adams, Directors UK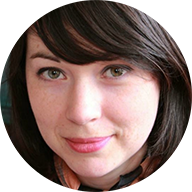 Laura Adams gained a master's degree in film studies from Queen Mary University of London and currently works at Directors UK running events and training for film & tv directors. Laura has many years of experience as a film and events programmer at the British Film Institute (BFI), including programming the London Film Festival, and has worked in publicity at several independent film distributors. She is a big fan of science fiction film, TV and literature, and has published and broadcast on the subject.
Dr. Martin Archer, QMUL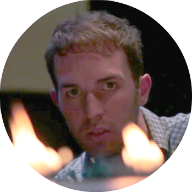 Dr Martin Archer is a unique and exciting space physicist, science broadcaster and former Kiss FM DJ. He regularly works with the BBC, Sky News, ITV and YouTube's Vsauce channels as well as writing, producing and presenting his own science content online. Martin is determined to come up with fresh perspectives on how to communicate his love of science and has worked on a number of exciting and unique projects. SSFX is just another of these.
"I'm really looking forward to seeing how filmmakers can creatively include the sounds from space that I research into their films. 'What does space sound like?' is a particularly interesting question to me and I'm sure there will be many different answers to it through their use in the entries."
Prof. David Berman, QMUL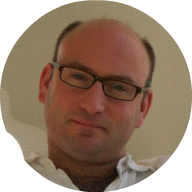 Prof. David Berman is a leading expert on M-theory who pioneered the use of novel forms of geometry in reformulations of string theory. Over the last 14 years he has had an active interest in bringing the ideas of contemporary physics into the cultural landscape by working with a series of artists and sculptors most notably Turner prize winner Grenville Davey. He has exhibited at the Royal Academy of Art and has given talks in the Turbine Hall of Tate Modern, the Institute of Contemporary Art, the Royal College of Art and many other museums and galleries. His belief is that science has a key role to play in expanding the human experience.
"I am looking for a film that enriches and compliments the soundscape.  The filmmaker should feel free to allow aesthetics to play a key role but it should still incorporate the soundscape coherently."
Ed Prosser, Royal Institution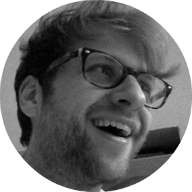 Ed Prosser is a filmmaker, radio producer and sound artist with a background in science. He splits his time working as a film maker for the Royal Institution and across a diverse portfolio of freelance projects that span digital, broadcast and installation. Most recently he was a producer in residence within the Wellcome Collection's Hubbub group, where he worked with an international collective of artists, scientists and researchers, creating short films and audio works exploring themes around rest and stress.
"Many people forget that sound is one of the most important aspects of good filmmaking, so I'm excited to see how these samples will inform and influence the creative process of the entries."
Jake Roper, Vsauce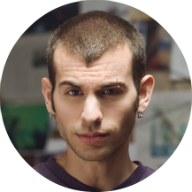 Jake Roper makes science videos on YouTube under the moniker "Vsauce3". He has over 3.1 million subscribers and 300 million views so he must be doing something right. Or something so wrong that everyone watches in amusement unbeknownst to Jake. When not writing his own bios, he can be found contemplating how fast the Gingerbread Man could actually run, and if I were to tell you I had a Cockney accent would the voice in your head reading this suddenly adopt that accent?
"I'm looking for something that is inspiring. That doesn't have to mean, 'woah after watching that I'm going to climb a mountain', it means that it is unique. Everyone has been given the same parameters, the same restrictions. How do you take that and create something totally new? The answer to that question is what I am most looking forward to seeing."