About
Welcome to SSFX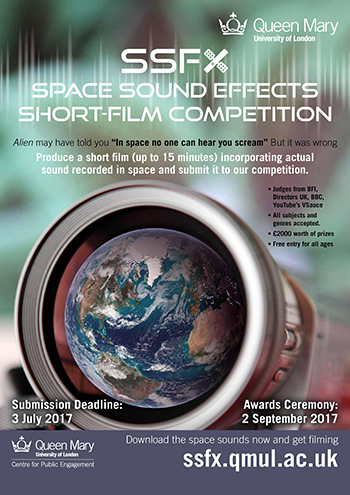 Space Sound Effects (SSFX) is an online short-film competition for filmmakers to submit up to 15 minute-long entries featuring and inspired by sounds recorded in space by satellites.
All subjects and genres accepted
£2000 worth of prizes on offer
Free entry for all ages
Awards ceremony and screening at Rich Mix in Shoreditch, London, UK.
NEW DEADLINE: Sun 16 July 2017
Please register your interest if you're thinking of submitting a film, check out our fantastic panel of judges, or discover more about SSFX in our blog.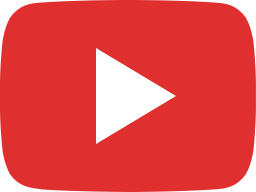 SSFX Space Sounds Effects Short-Film Competition Launch Trailer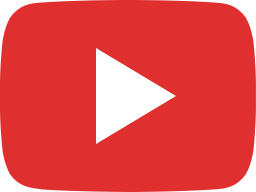 What does Space Sound Like? Help with Research | SSFX Space Sound Effects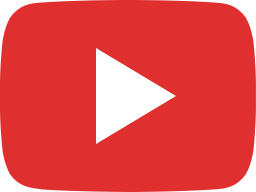 Alien's tagline was wrong! What is sound in space? | SSFX Space Sound Effects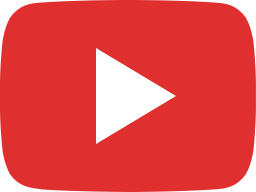 Earth's Massive Magnetic Musical Instrument | Magnetospheric Resonances | SSFX Space Sound Effects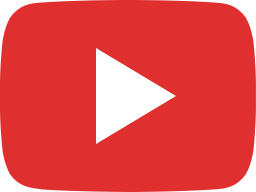 How to Hear Sound in Space & What Does it Sound Like? | SSFX Space Sound Effects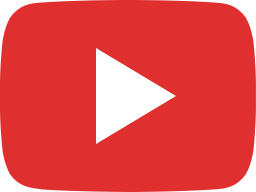 What Space Audio Exists? Plasma, Electromagnetic & Gravitational Waves | SSFX Space Sound Effects