About
Welcome to SSFX
The SSFX (Space Sound Effects) project has challenged independent filmmakers from around the world to create short-films incorporating a series of strange sounds recorded in space by satellites. Our first ever awards ceremony and screening was held at Rich Mix in Shoreditch, London, UK on Saturday 2 September 2017.
SSFX is now on tour across the UK! If you want to screen any or all of the shorts at your independent/community cinema or film club/society, get in touch. They are available for free.
Please register your interest if you're interested in films or filmmaking using space sounds and discover more about SSFX in the below videos and our blog.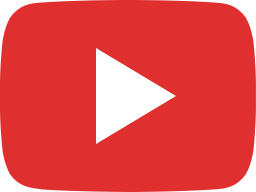 Space Sounds Film Festival Tours UK | SSFX Space Sound Effects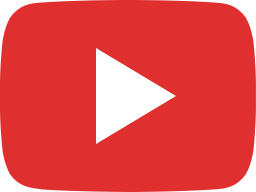 Alien's tagline was wrong! What is sound in space? | SSFX Space Sound Effects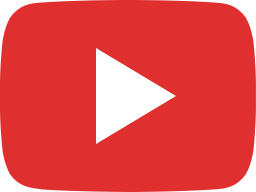 Earth's Massive Magnetic Musical Instrument | Magnetospheric Resonances | SSFX Space Sound Effects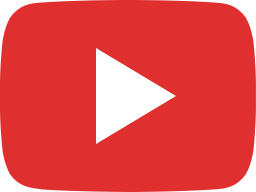 How to Hear Sound in Space & What Does it Sound Like? | SSFX Space Sound Effects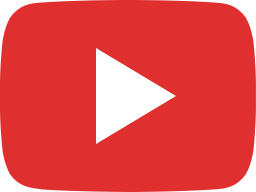 What Space Audio Exists? Plasma, Electromagnetic & Gravitational Waves | SSFX Space Sound Effects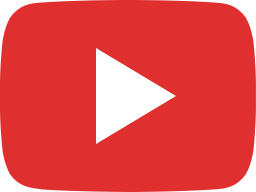 How to Make Music Composed of Space Itself | SSFX Space Sound Effects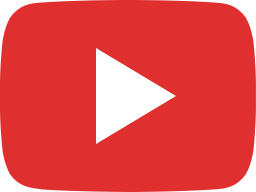 How Space Sounds Create Killer Electrons | Radiation Belts & Space Weather | SSFX Space Sound FX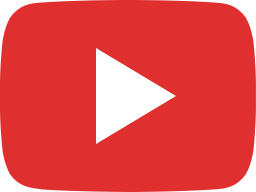 What does Space Sound Like? Help with Research | SSFX Space Sound Effects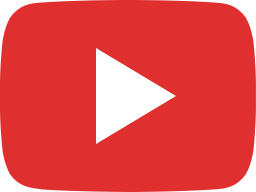 SSFX Space Sounds Effects Short-Film Competition Launch Trailer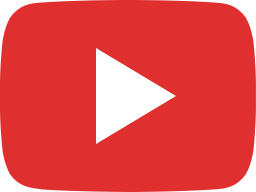 SSFX (Space Sound Effects) Short-Film Festival Trailer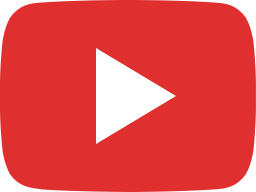 Astroturf Q&A with James Uren & Nidhi Gupta | SSFX Space Sound Effects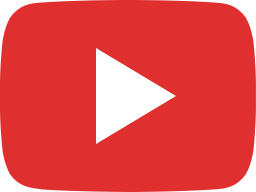 DARK MATTER(S) Q&A with Jesseca Ynez Simmons & Collin Susich | SSFX Space Sound Effects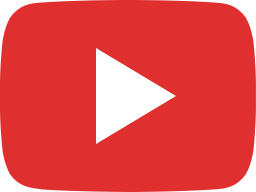 Murmurs of a Macrocosm Q&A with Adam Azmy | SSFX Space Sound Effects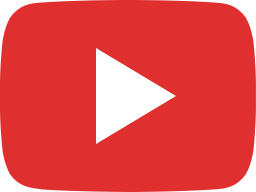 Names & Numbers Q&A with Simon Rattigan | SSFX Space Sound Effects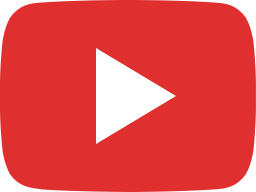 NOISE Q&A with Ali Jennings & Jess Hammett | SSFX Space Sound Effects